King Automotive Locksmith Tomball TX
Experiencing a Car Lockout is something that can derail your plans and cause major delays.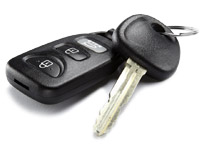 If you were planning to take your family out to dinner and on walking to the car you couldn't get in because your keys were locked inside, you might find yourself in an awkward situation having to explain why you are not going out. However, King Locksmith of Tomball can save the day by helping you unlock your door quickly.
It doesn't happen often especially in these days when most people use their remotes to lock their vehicles.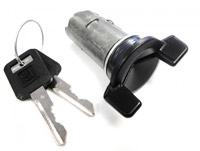 But it does happen and when it does creates some inconveniences that your may not be prepared for. In case you locked keys in car and are having a hard time removing them, call us and we will come quickly to get them out. We have a very high success record of helping stranded drivers and can help you quickly.
With your keys in hand, you enjoy walking up to your vehicle and clicking on the remote to unlock the doors. You also like the feature that lets you pop the trunk open especially when your hands are full with things that you need to throw in your trunk. You have gotten so used to your remote that if it is damaged or lost you can quickly become disoriented. But in case you experience this loss, we can come quickly to replace or repair your Transponder Car Key in Tomball, TX.